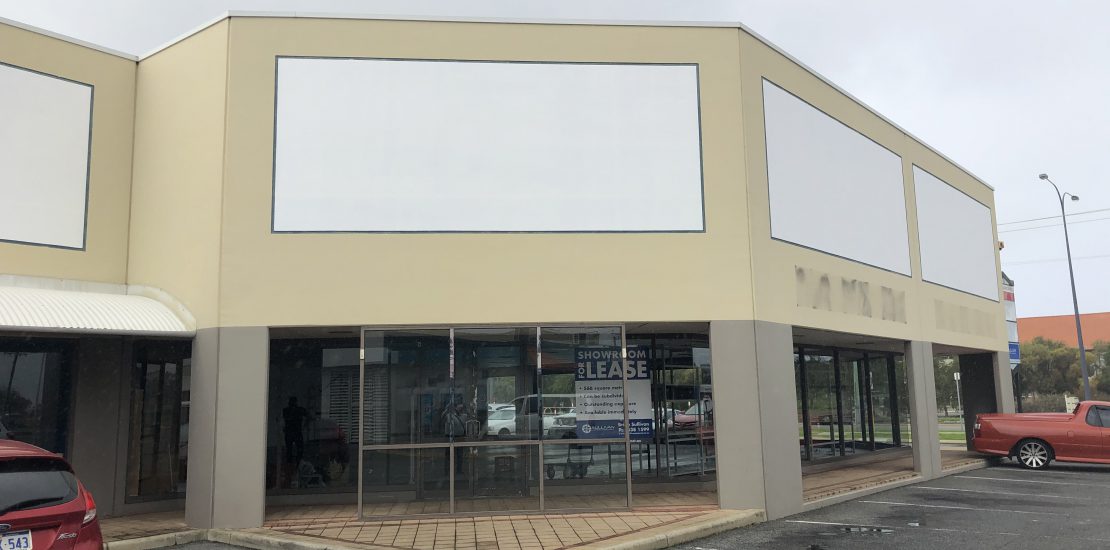 Units 8 + 9, 31 Dixon Road, ROCKINGHAMShowrooms/Bulky Goods - For Lease
$7,310 Monthly
Property ID: 3383026
Property Type: Showrooms/Bulky Goods
Prime Units facing Dixon Road and located next to Caltex Service Station Cnr Dixon Road and Crocker Street, Rockingham.
Outstanding exposure offered at attractive rent.
All enquiries to:
Brian Sullivan
Phone (08) 9438 1599
Email: Admin@sullivanproperty.net.au
Premises – Unit 8 + 9
Approximate area – 566 square metres.
Rent – $7,310 per month plus GST $8,041 per month inclusive of GST.
Outgoings estimated at approx $36.00 pm2 pa plus GST.
Long term lease available.