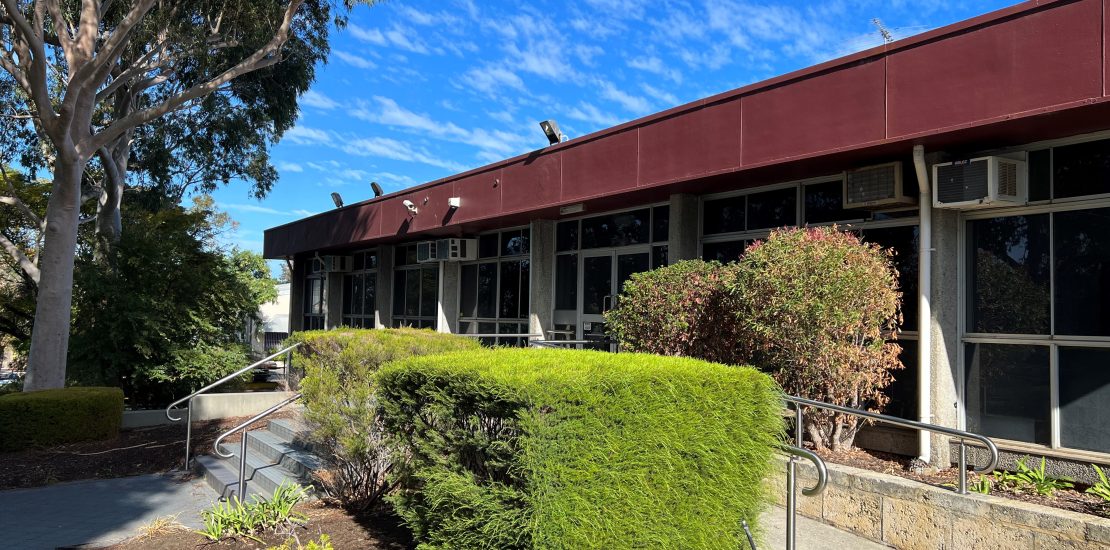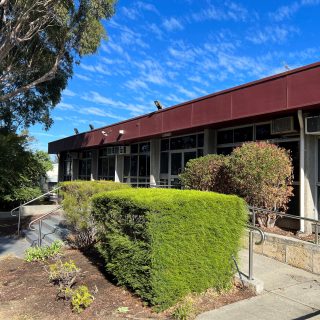 9-11 Keegan Street, O'CONNORSubstantial Industrial Holding - For Sale
Private Treaty
Property ID: 4100349
Property Type: Office
9-11 Keegan Street, O'Connor is a large Industrial land holding comprising a total site area of approximately 8,794 square meters located in the suburb of O'Connor, Western Australia.
Building improvements total approximately 4,386 square meters and are over three separate buildings, including:
Two level office of approximately 638 square metres.
Warehouse accommodation of approximately 2,206 square metres,
Office/Warehouse accommodation of approximately 1,542 square metres.
The property has substantial frontage to Keegan Street of approximately 118 metres and is visible to substantial passing traffic from Stock Road which is located directly behind the property.
The property is for sale at an asking price of $5,550,000 + GST if applicable.
This price represents under $650 per square metre of land area.
This price represents approximately $1,365 per square metre of building area.
For further information please contact Brian Sullivan for a confidential discussion.
All enquiries to:
Brian Sullivan
Phone (08) 9438 1599
Email: Admin@sullivanproperty.net.au
The property is located in the suburb of O'Connor, approximately 13.2 kilometres south west of the Perth CBD and in close proximity to the Port of Fremantle.
Surrounding land uses are predominantly commercial / industrial uses with retail facilities interspersed along both Stock Road and South Street.
The site has an area of approximately 8,794 square metres.