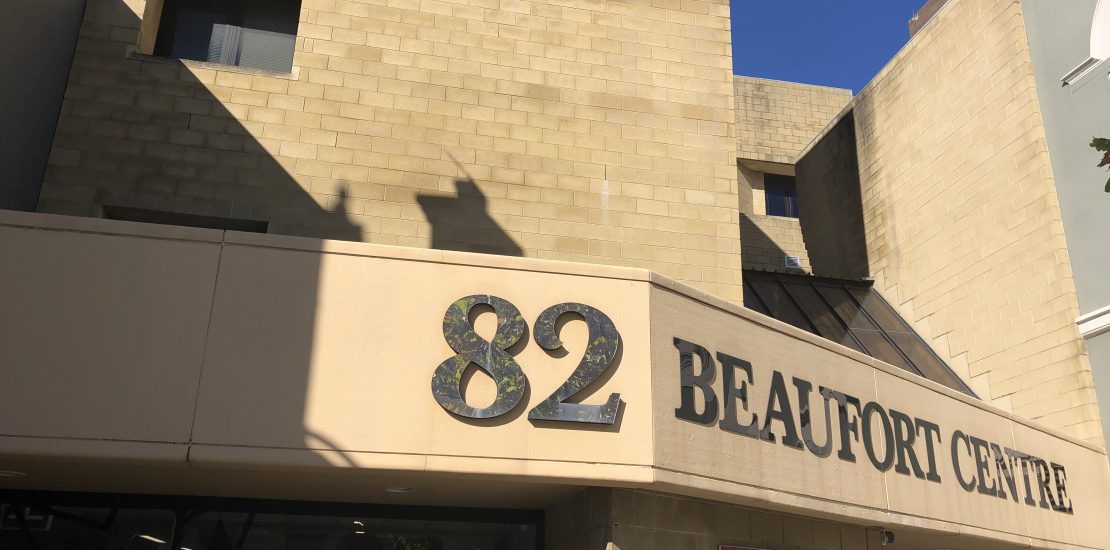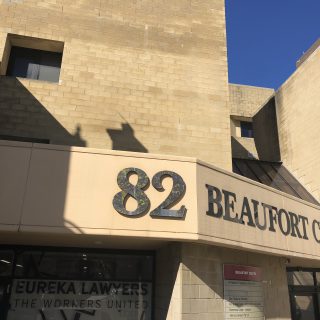 Lot 25, Beaufort Street, PERTHPerth Office - For Sale
Private Treaty
Property ID: 4100349
Property Type: Office
Lot 25, 82 Beaufort Street, Perth is an outstanding opportunity to purchase a centrally located office in the heart of the Cultural Precinct of Perth.
The property has the potential for separate tenancies and ample parking.
Portion of the property is occupied currently by Ilberys Lawyers on a month by month tenancy.
The property is For Sale at an asking price of $1,300,000 plus GST.
For further information please contact Brian Sullivan for a confidential discussion.
All enquiries to:
Brian Sullivan
Phone (08) 9438 1599
Email: Admin@sullivanproperty.net.au
The property is located at the Perth end of Beaufort Street close to both the Perth Station and McIver Railway Station. Central to the cultural precinct and opposite the West Australian State Library and Art Gallery of Western Australia.
Lot 25, 82 Beaufort Street, Perth is on the first floor with access available by two lifts plus emergency stairwell access.  The title includes exclusive use of six secure on-site car bays located at basement level of the complex.
Total Strata Area inclusive of parking 484 m2.