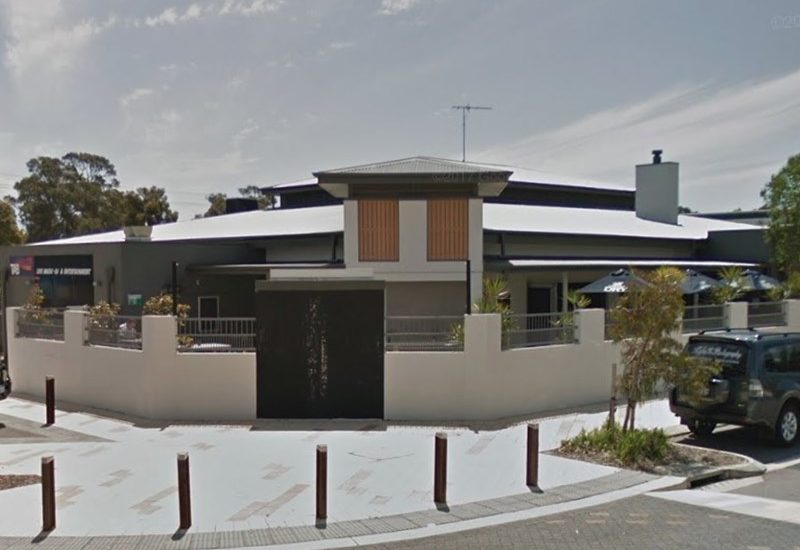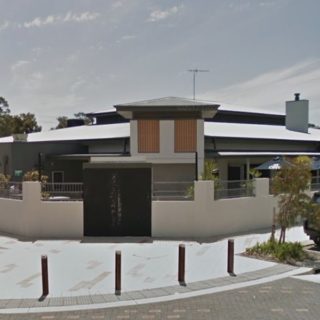 We are delighted to provide you with early notice of our latest property trust and invite you to invest with us.
The BSP Commercial Trust No 4 has been formed specifically to acquire income producing property investments that will be held for income return and potential capital growth.
The first property acquired by the Trust was the Kwinana Local Tavern, located at 1 Robbos Way, Kwinana Town Centre. This property has substantial frontage to Chisham Avenue and comprises a tavern and bottle shop.
The second property proposed to be acquired by the Trust is located at 161 Canna Drive, Canning Vale. This property is subject to a long term lease to Think Childcare 6165 Pty Ltd (trading as Nido) – part of the ASX listed Think Childcare Group. Portion of the site remains undeveloped and this portion has approval for development of a two level office building.
The WALE (Weighted Average Lease Expiry) for the two properties as at 1 July 2020 is 10 years.
The leases over both properties provide for fixed 3% per annum rental growth.
Initial distributions are estimated at 6% per annum and the Trust Income is expected to have substantial depreciation benefits.
The Trust will continue to seek to acquire further commercial properties to diversify its income stream, with a focus on securing properties that can provide a regular income stream together with potential for capital growth.
The offer of Units in the Trust is available to Wholesale Investors and will remain open for investment for only a limited time period.