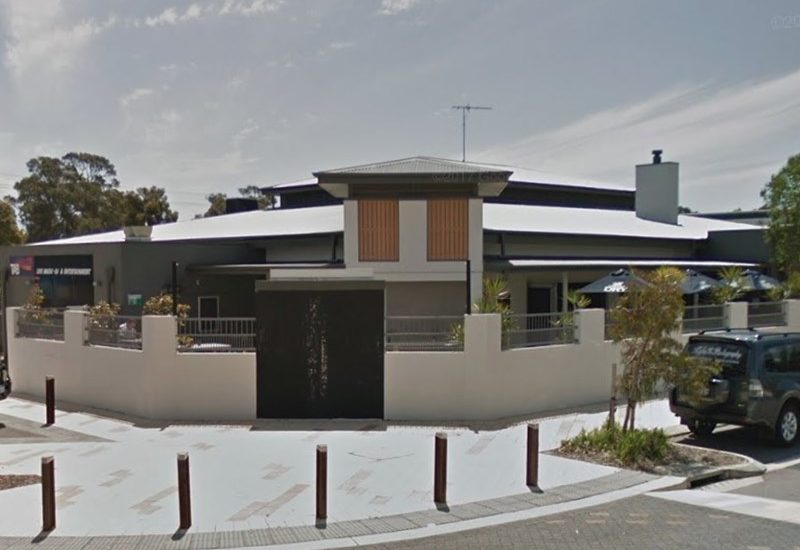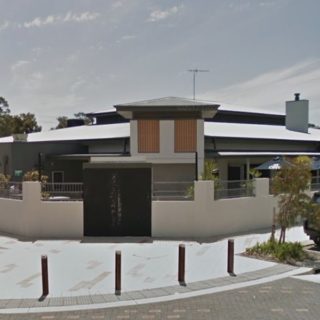 Thank you for your interest in BSP's investment products.
We are a boutique property trust manager specialising exclusively in the Western Australian Commercial Property sector. Our trusts are driven by our commitment to build wealth for ourselves and our clients through long term commercial property investment.
BSP Commercial Trust No 4 is currently open for investment.
This Trust was formed to acquire income producing property investments that will be held for income return and potential capital growth.
The Trust owns two properties, the first being the Kwinana Local Tavern and bottle shop, located at 1 Robbos Way, Kwinana Town Centre. The second being located at 161 Canna Drive, Canning Vale is partly leased to Think Childcare 6165 Pty Ltd trading as Nido, an early learning service provider.
Both properties are subject to long term leases and Canna Drive has an excess land component.
Investment returns are predicted at 6% per annum. Distributions are paid quarterly.
The Trust is actively seeking to acquire further commercial properties to diversify its income stream, with a focus on securing properties that can provide a regular income stream together with potential for capital growth.
In order to facilitate further acquisition the Trust is now open to Wholesale Investors. The minimum investment is $100,000. Units will be issued at a Unit price of $1 per Unit.
We do not guarantee or warrant the performance of the Trust.
Investors must read the IM in full and may download the document by clicking the brochure below.
We look forward to your participation in the Offer and remind you to read the IM in its entirety.
The offer of Units in the Trust will be open for only a limited time.