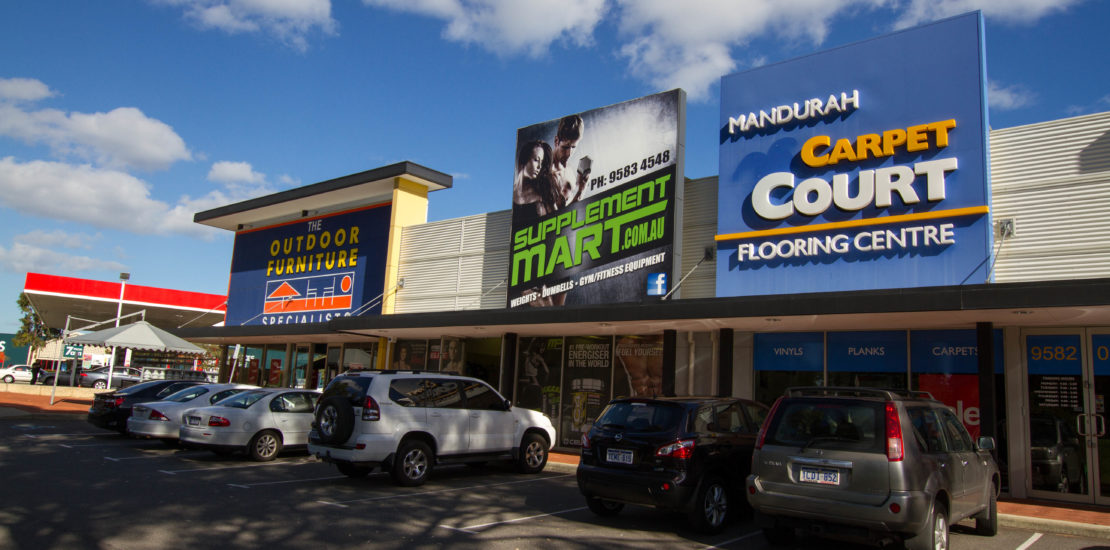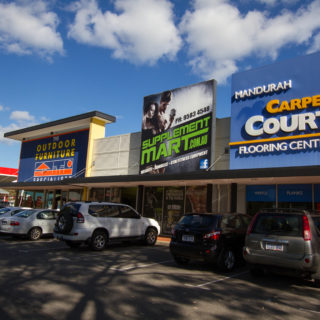 We are delighted to provide you with preliminary notice of an opportunity to invest in our latest Property Trust. Key features of this Trust will include:
Direct Property Investment – The Trust offers investors an opportunity to invest in a substantial income producing commercial property.
Property – The property is in our opinion a high quality large format retail facility comprising a total lettable area of approximately 5,836 square metres on a site of approximately 1.2436 hectares. Construction is relatively new, being built in 2007, and the design and general layout appropriate for its use.
Prime location – The property is located in Mandurah which is the second largest City in Western Australia. Mandurah is one of Australia's fastest growing cities. It is home to more than 82,000 people (Source – City of Mandurah Web site). 327 Mandurah Terrace is located on the intersection of Mandurah Terrace and Mandurah Road and is one of the most high profile Large Format Retail developments in the City of Mandurah.
Security – One of the most attractive aspects of this property is the spread of tenants who make up the total income. There are some 7 different tenants. These tenants include well know trade names such as Officeworks and Snooze.
Regular Return (Income) – Returns on equity in excess of 8% per annum are estimated.
Term – This is a long term investment. The Property will be held for ten (10) years.
Investment – The investment will be available to investors who qualify as 'wholesale clients'.