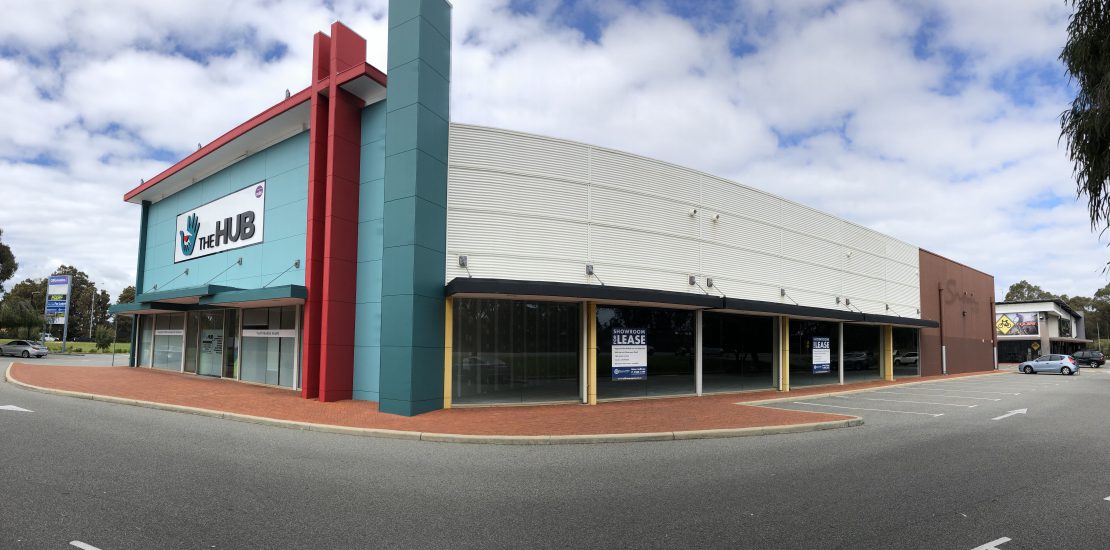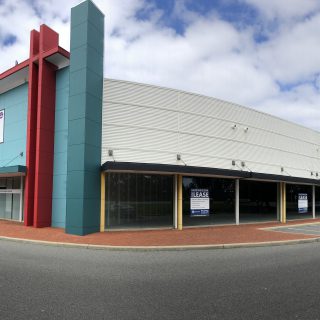 10B/327 Mandurah Terrace, MANDURAHShowrooms/Bulky Goods - For Lease
$12,000 Monthly
Property ID: 4077739
Property Type: Showrooms/Bulky Goods
Prominent location on major road junction in Mandurah.
Area of 751m2 available for lease with the ability to subdivide into smaller tenancies. Proposed utilisation of area can be seen in the floor plan attached.
Other tenants include The Hub Integrated Child Development Services, Officeworks and Golds Gym.
Premises approved for medical use.
Approved for medical uses and large format retail uses.
Approximately 720 square metres.  Can be subdivided.