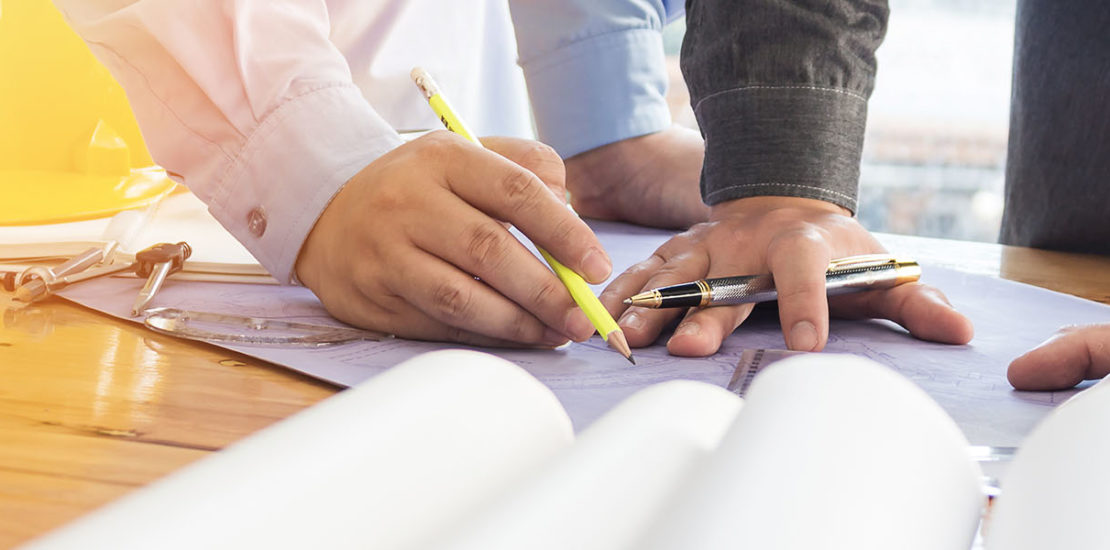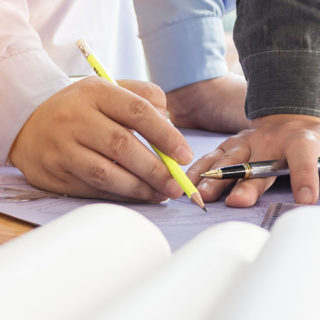 Property & Trust Management
We believe property management and leasing services are an integral part of the property investment process. All commercial property managed and leased by our group is personally overseen by our Managing Director. We have full accounting and property management software and accounting support. We outsource all maintenance and works to experienced tradespersons.
Our Commercial Management division is results orientated and geared towards providing a quality of service and management second to none.
With over 35 years' experience acquiring, valuing, managing, selling and leasing commercial property Sullivan Property Consultants are well placed to provide consultancy advice on the acquisition of commercial property to their client base.
We offer independent property acquisition and due diligence services to our clients who wish to build a commercial property portfolio in their own right alongside their property trust investments.
Investors in our property syndicates and trusts share ownership of the property or properties owned by that syndicate or trust.
With direct responsibility for the management and leasing of over 20 Shopping Centers throughout WA, we can find the right property for you.