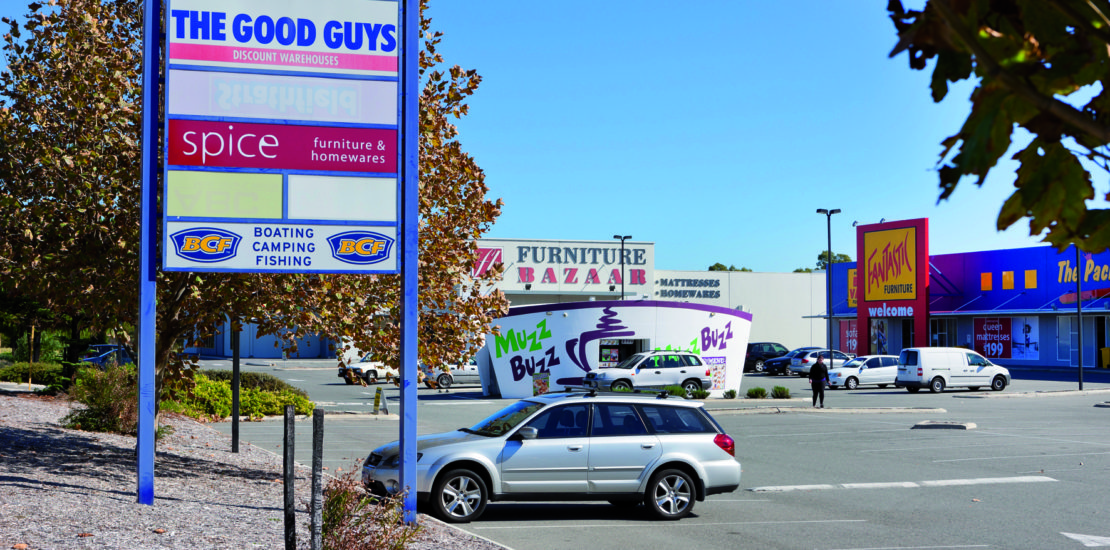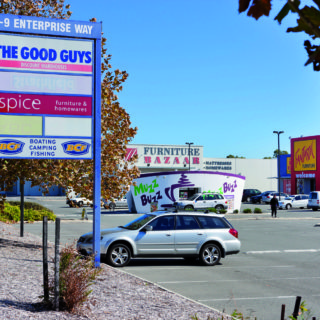 3 – 9 Enterprise Way, Rockingham is located on the north
eastern corner of Enterprise Way and Merchant Drive Rockingham, approximately 1.8 kilometres north east of the Rockingham City Centre. Rockingham is located approximately 40 kilometres south west of the Perth Central Business District.
• The site area is approximately 2.4263 hectares.
• The property is a modern dedicated bulky goods centre of approximately 11,600 square metres.
• The main tenants include The Good Guys, Fantastic Furniture and BCF.
• The property is the largest existing Bulky Goods complex in the region.
• The population of the catchment area is estimated to be over 47,000 people within a 5 kilometre radius and a projected population of 57,000 by 2015.
• The property was constructed in 2004 and provides modern bulky goods accommodation.
• There are other major retailers in close proximity to the subject property including Bunnings Warehouse.
Key Features of the Syndicate
• Direct Property Investment will offer The Syndicate investors an opportunity to invest in a substantial income producing commercial property.
• Term – This is a long term investment. The Property will be held for seven (7) years. This is to enable us sufficient time to review and restructure leases where necessary. There are no buy back or guarantees with this investment.
• Investment – Minimum investment, subject to final workings, will be approximately $379,535, this securing a 5% interest in the property.
• Estimated Returns – We have negotiated with the Receiver Manager to acquire the property on terms we believe to be attractive. The return on this investment is difficult to predict however we believe returns in excess of 10% per annum on equity are realistically achievable.
• Value Add Opportunity – This not a passive property investment. We consider this an opportunistic purchase with some risk, but inherent with that risk is the potential for upside growth and superior rental returns through the life of the investment.
• Return of Capital – When the Property is sold all loans and costs (including selling expenses) will be paid out and any surplus funds then distributed to investors.